Wilderness Daddy by Kara Kelley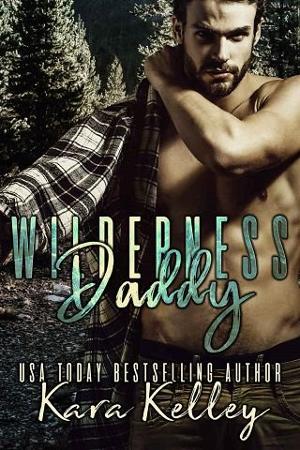 Her family tried to set her up with a husband. What she got was a daddy.
Akari Takahashi is brilliant and beautiful. She's also in desperate need of a good, hard spanking.
Her father and mine have apparently made it their mission to arrange a marriage for us, but out here in the wild a city girl like her doesn't just need a husband. She needs a firm-handed daddy who will take her over his knee with her cute little panties down whenever she's been naughty.
A daddy like me.
Publisher's Note: This book includes spankings and sexual scenes. If such material offends you, please don't read this book.
File Name:wilderness-daddy-by-kara-kelley.epub
Original Title:Wilderness Daddy
Creator:

Kelley, Kara

Language:en
Identifier:1516497287
Publisher:

Stormy Night Publications

Date:2020-01-23
File Size:331.052 KB
Table of Content
1. Title Page
2. Copyright Page
3. Chapter One
4. Chapter Two
5. Chapter Three
6. Chapter Four
7. Chapter Five
8. Chapter Six
9. Chapter Seven
10. Chapter Eight
11. Chapter Nine
12. Chapter Ten
13. Chapter Eleven
14. Chapter Twelve
15. Chapter Thirteen
16. Chapter Fourteen
17. Chapter Fifteen
18. Chapter Sixteen
19. Chapter Seventeen
20. Chapter Eighteen
21. Chapter Nineteen
22. Chapter Twenty
23. Chapter Twenty-One
24. More Stormy Night Books by Kara Kelley
25. Kara Kelley Links