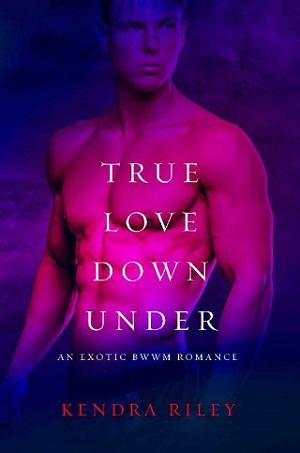 When Sara Wright won a place on a scholarship down in Australia she was both excited and scared.
She had never even met anyone from Australia before and it seemed like a whole new world to her.
However, it wasn't long before she fell for the charms of a fun loving Aussie named Zac.
At first they appeared to be complete opposites but it soon became apparent that opposites attract.
Was Sara about to find true love down under? Or was there more to her mysterious lover than meets the eye?
Book Details
File Nametrue-love-down-under-by-kendra-riley.epub
Original TitleTrue Love Down Under: A BWWM Romance (International Alphas Book 10)
Creator

Kendra Riley

Languageen
IdentifierMOBI-ASIN:B07F2G8KP9
Date2018-07-09T16:00:00+00:00
File Size174.189 KB