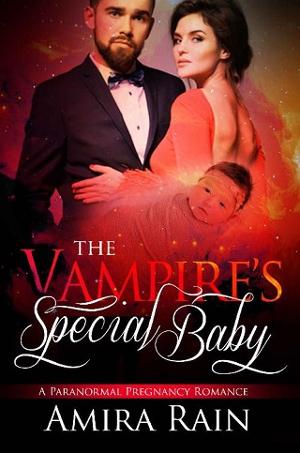 When Sydney Jennings discovered she was pregnant she was more than stunned. Especially since she was still a virgin.
However, everything began to make sense when the handsome vampire Hayden MacGregor explained that it was he who impregnated her. Using magic.
Now, Sydney must protect the special baby that is growing inside her.
After all this is the vampire's special baby and there are some that will stop at nothing to get that baby for themselves….
Book Details
File Namethe-vampires-special-baby-by-amira-rain.epub
Original TitleThe Vampire's Special Baby: A Paranormal Pregnancy Romance (The Vampire Babies Book 1)
Creator

Amira Rain

Languageen
IdentifierMOBI-ASIN:B07BVGZD13
Date2018-04-14T16:00:00+00:00
File Size267.734 KB