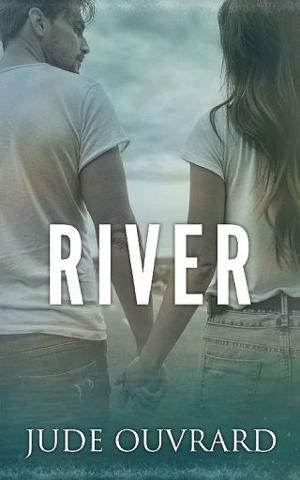 Politics is more than a job, it's a devotion. Dawson River Rhodes grew up in the world of politics and was starting to make a name for himself when he decided he had enough.
Free of the weight on his shoulder, he wants to live his own life and be like a normal person. If that's even possible…
An old flame might be the source of his drastic change. Someone he never forgot and never completely let go of. Khloe. Pursuing his desire to find her, he doesn't know what journey he is about to take on. Will Khloe let him back in even though the baggage he carries can be overwhelming?
Book Details
File Nameriver-by-jude-ouvrard.epub
Original TitleRiver
Creator

Jude Ouvrard

Languageen
IdentifierMOBI-ASIN:B07NX48MMN
Date2019-04-14T16:00:00+00:00
File Size97.180 KB
Table of Content
1. Title Page
2. Copyright
3. Contents
4. Dedication
5. Prologue
6. Chapter 1
7. Chapter 2
8. Chapter 3
9. Chapter 4
10. Acknowledgments
11. About the Author