Professor's Virgin Complete Series by Claire Adams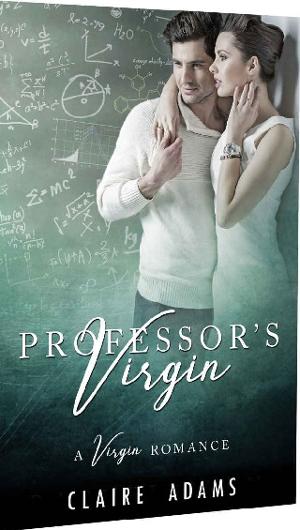 Chance has spent half his life travelling the world. Natalie has spent her whole life being the perfect daughter and the perfect student. When a twist of fate brings them together, both Natalie and Chance must choose what is more important to them – the siren-call of a passionate and forbidden romance or the security and success of their individual yet decidedly separate paths.
Is it possible for love to go from forbidden to eternal? Is it possible for true love to transcend all? Or does true love mean sacrifice. Is it the courage to say goodbye when all you want to do is stay?
Including:
Volume I
Volume II
Volume III
Volume IV
Book Details
File Nameprofessors-virgin-complete-series-by-claire-adams.epub
Original TitleProfessor's Virgin Complete Series Box Set (A Teacher Student Romance)
Creator

Claire Adams

Languageen
IdentifierMOBI-ASIN:B077YRJ68W
Date2017-12-06T03:00:00+00:00
File Size1.488 MB