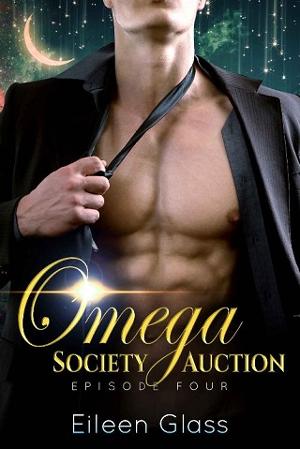 Excerpt:
"Are you ready to go in?"
The nicest thing about the house is the ornate fence and gate guarding it. Zachri hovers on the button for the voice comm built into the post.
"Yup."
He has to tell Tobias that he's expecting, fulfilling some alpha ritual. Then he has to find out what Tobias threatened his mother with, but only for the sake of knowing.
It doesn't fix anything.
Rourke can't even get mad and punch him because it might kill his baby.
Listening to Zachri talk over the comm, then walking up to the front door happens like he's sleep walking. He's somewhere else, always. Though he does come back a little bit for Tobias's handsome face, his dark purple hair complementing dusky grey eyes. They have a calming effect, his stare not as intense as Zachri's bright ones.
Or maybe that's the smell of licorice, which is extremely strong all the sudden.
"Rourke," the alpha of alphas says solidly, taking his hand and inclining his head. Rourke blinks like he's waking up, losing the drifting quality of his awareness all at once. "You look beautiful. Come in, please."
What a weird thing to say to another man.
Book Details
File Nameomega-society-auction-4-by-eileen-glass.epub
Original TitleOmega Society Auction (Rourke Book 4)
Creator

Eileen Glass

Languageen
IdentifierMOBI-ASIN:B079D4YPYH
Publisher

Glass Fiction

Date2018-03-16T16:00:00+00:00
File Size173.795 KB
Table of Content
1. From the Previous Book
2. Chapter 1
3. Chapter 2
4. Chapter 3
5. Chapter 4
6. Chapter 5
7. Chapter 6
8. Chapter 7
9. Chapter 8
10. Chapter 9
11. Chapter 10
12. Chapter 11
13. Chapter 12
14. Chapter 13
15. Sire & Childe Preview
16. © Eileen Glass