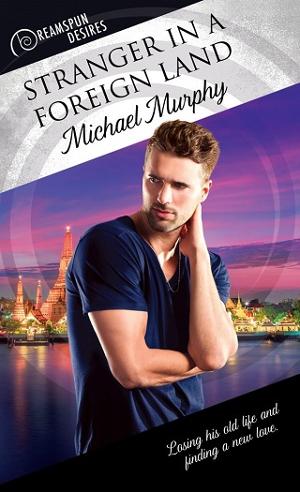 "Everyone deserves a chance. It's not his fault his mother was a murdering beast."
After one night of passion, Jack and Roux travel to Siberia to hunt down a mysterious monster that has crawled out of a deep mine shaft and keeps attacking the workers. With Roux regretful about giving in to temptation, the atmosphere between the two venators remains tense, but private matters need to stay in the background when the unknown being proves more deceptive than expected.
Something dangerous lurks in the blizzard, but how can they protect themselves when they don't trust each other? When new truths about Roux are revealed, will Jack be able to man up and become who Roux needs him to be?
Book Details
File Namejack-addison-vs-foxy-lies-by-k-a-merikan.epub
Original TitleJack Addison vs. Foxy Lies (M/M serial) (Jack Addison vs. a Whole World of Hot Trouble Book 7)
Creator

K.A. Merikan

Languageen
IdentifierMOBI-ASIN:B07R8QS876
Publisher

Acerbi & Villani Ltd.

Date2019-05-31T16:00:00+00:00
File Size224.627 KB
Table of Content
1. Chapter 1
2. Chapter 2
3. Chapter 3
4. Chapter 4
5. Chapter 5
6. Chapter 6
7. Chapter 7
8. Chapter 8