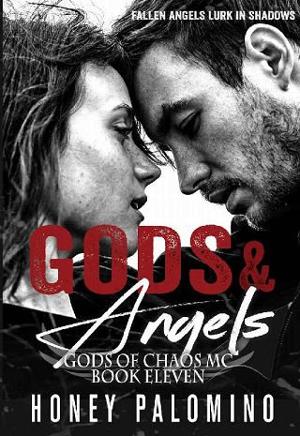 FALLEN ANGELS LURK IN SHADOWS…
After surviving a horrific trauma at the hand's of a madwoman, Libby just wants to move on. When Bullet comes crashing back into her life, she's forced to deal with the past once again. But, each time she looks at him, she sees a ghost she'd rather forget.
Bullet's waited patiently for Libby to come around, but once he realizes danger lurks in the shadows, he knows he can't wait any longer. Determined to win her back, he sets out on a mission to show her that Gods and Angels go together like the moon and the stars.
Book Details
File Namegods-angels-by-honey-palomino.epub
Original TitleGODS & ANGELS: GODS OF CHAOS MC: BOOK ELEVEN
Creator

Honey Palomino

Languageen
IdentifierMOBI-ASIN:B07V3P8T6K
Date2019-07-10T16:00:00+00:00
File Size228.108 KB