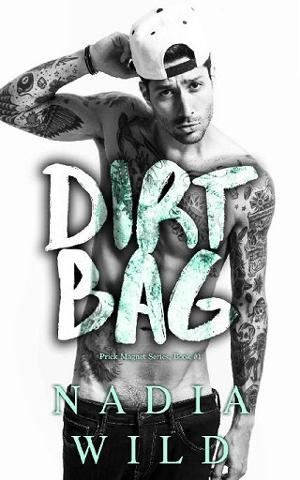 Sex. That's all it is. Just a three letter word and the filling of holes.
The name is Devin Jepperson, aka D.J. I just got out of a relationship with my boyfriend of six years. Heartbroken and fed up with my parents nagging me about letting the one slip away, I've decided to let my middle finger fly high and experiment with a dating app that's infamously known for hookups.
The first one on my list goes by @ MrPlaya69x0 a man that's clearly not looking for anything more than another notch on his bedpost, which is great because that's all I want… And by judging his profile and analyzing the numerous dick pics he's so kindly shared, without warrant I might add, the only thing @ MrPlaya69x0 really has going for him is his killer sharp jaw and the python he's packing beneath his boxer briefs, because let me tell you I'm not interested in "in between careers" and the fact that his bathroom is covered in pink flowers and hand stitched embroidered towels… dead giveaway he's still living with his mom… or even his grandma.
Book Details
File Namedirt-bag-by-nadia-wild.epub
Original TitleDirt Bag (Prick Magnet Book 1)
Creator

Nadia Wild

Languageen
IdentifierMOBI-ASIN:B075KZSGDJ
Publisher

Nadia Wild

Date2017-10-05T03:00:00+00:00
File Size81.060 KB
Read Online(Swipe version)