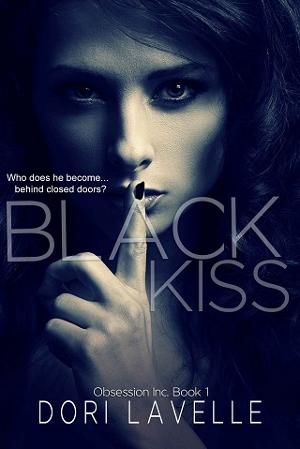 Be careful what you wish for. You might just get Dax Pierce…
The life of a small town girl is not my thing. I've waited twenty-six years to run from it.
My chance at freedom comes when my Hollywood crush, Dax Pierce, comes to Mistport, Maine.
The moment his burning amber eyes land on my face… and my ass, I shiver with longing.
When he lures me to Hollywood with the promise of stardom, I don't hesitate. I walk away from my boring life and into the limelight.
Now everyone knows me as Emma Stanton, an up-and-coming Hollywood star. But I'm more than that. I'm Dax Pierce's fiancée. The hot actor on the movie screen was mine all along and I didn't even know it.
Now I have it all. Or do I?
To the world, I'm living a Hollywood fairytale. I used to think so too, but I'm not so sure anymore. There's a dark side to Hollywood and its name is Dax Pierce.
No one told me that wearing his ring on my finger comes with a heavy price. A price I can't afford to pay. A price I can't afford NOT to pay.
What's my name again? I can't remember because I'm losing myself inside his web.
*This book contains dark themes that could trigger emotional distress in readers.*
Book Details
File Nameblack-kiss-by-dori-lavelle.epub
Original TitleBlack Kiss: A Dark Romantic Thriller (Obsession Inc. Book 1)
Creator

Dori Lavelle

Languageen
IdentifierMOBI-ASIN:B07BT8ZVFM
Publisher

Dori Lavelle

Date2018-03-28T18:30:00+00:00
Subjectromantic thriller,Dark Romance
File Size170.347 KB
Table of Content
1. Title Page
2. Copyright Page
3. Chapter One
4. Chapter Two
5. Chapter Three
6. Chapter Four
7. Chapter Five
8. Chapter Six
9. Chapter Seven
10. Chapter Eight
11. Chapter Nine
12. Chapter Ten
13. Chapter Eleven
14. Chapter Twelve
15. Chapter Thirteen
16. Chapter Fourteen
17. Chapter Fifteen
18. Chapter Sixteen
19. Chapter Seventeen
20. Chapter Eighteen
21. Connect with Dori Lavelle