Rich Girl by Joanne Sexton
no ratings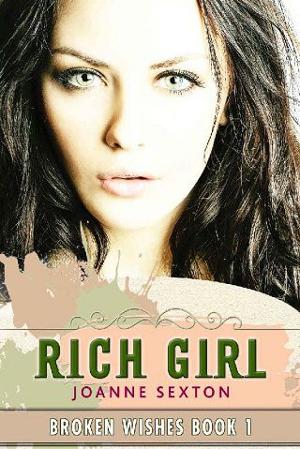 There's a fine line between love, obsession, and hate.
A killer is stalking the streets, carving his hatred onto beautiful young girls.
Chelsea's family are wealthy, but she is fiercely independent and doesn't rely on her parents. She is also heartbroken after her fiancé left her a year earlier.
Detective Lucas Hudson is on the case, but the murders are a reminder of what he's lost. His nerves are raw, and he's losing his focus.
The murdered girls resemble Chelsea and when the killer targets her, Lucas must do everything he can to protect her.
Can Lucas catch the killer, or will he lose the only girl he's ever loved?
File Name:rich-girl-by-joanne-sexton.epub
Original Title:Rich Girl (Broken Wishes Series Book 1)
Creator:

Joanne Sexton

Language:en
Identifier:MOBI-ASIN:B07MVNC1V5
Date:2019-01-20T00:00:00+00:00
File Size:293.616 KB