King's Return by Xavier Neal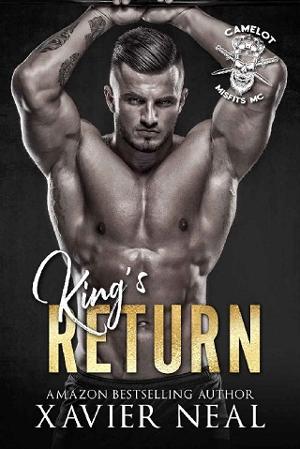 Chivalry isn't dead.
It just rides a motorcycle now…
The Misfits MC is known for maintaining the balance.
Providing common ground.
Protecting the innocent.
However, when Adonis "King" Arthur is forced to return home to help rescue a fellow member's sister from a rival club, he quickly realizes the place he held in his memory as a haven is anything but….
Book Details
File Namekings-return-by-xavier-neal.epub
Original TitleKing's Return (Camelot Misfits MC Book 1)
Creator

Xavier Neal

Languageen
IdentifierMOBI-ASIN:B07K2JGGMQ
Date2018-10-30T00:00:00+00:00
File Size301.491 KB