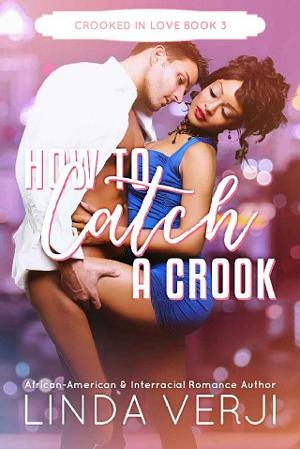 Wentworth Ransom III, heir apparent to the Ransom Empire, is filthy rich and used to getting everything he wants. And now he wants his sexy new assistant. Sin is her name, and all she makes him think of is new ways to sin. Her full lips and curvy body make him want to play naughty, seeing her makes his desires boil to the surface, and he wants her in a way he's never wanted anyone. But there's a catch…
She's a con-artist.
Only she doesn't know that he knows. And she thinks she's conning him.
He can't wait to show her what a big mistake it was to target him. This is going to be fun.
Book Details
File Namehow-to-catch-a-crook-by-linda-verji.epub
Original TitleHow To Catch A Crook (Crooked In Love Book 3)
Creator

Linda Verji

Languageen
IdentifierMOBI-ASIN:B07F76GXDS
Date2018-07-01T16:00:00+00:00
File Size308.528 KB