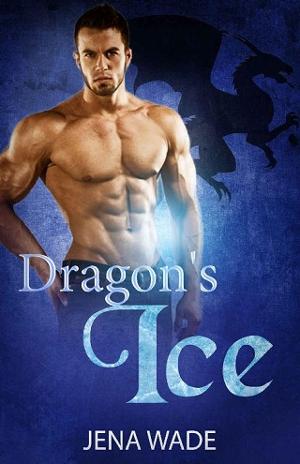 A mate on the run…
Frost ran the moment he saw the unthinkable happen—a man transformed into a dragon, and his boss disappeared into thin air. But it wasn't the dragon that stuck in his mind, it was the man with the piercing blue eyes that captivated Frost's attention.
He hid away in an abandoned cabin, never imagining that he'd be found by the man he couldn't stop thinking about and be pulled into a world he had no idea existed.
A dragon on the hunt…
Gale's ice dragon demanded he go north. Gale assumed the winter snow will satisfy his beast, but he found so much more hidden in his cabin.
An enemy still at large…
Determined to keep his mate safe from Molpe, Gale and the other dragons accept help and information from an unlikely source.
Unfortunately, their enemies will stop at nothing to capture what they desire most.
Book Details
File Namedragons-ice-by-jena-wade.epub
Original TitleDragon's Ice (Dragons Book 2)
Creator

Jena Wade

Languageen
IdentifierMOBI-ASIN:B07H73CT81
Date2018-09-07T16:00:00+00:00
File Size128.058 KB
Table of Content
1. Prologue
2. Chapter One
3. Chapter Two
4. Chapter Three
5. Chapter Four
6. Chapter Five
7. Chapter Six
8. Chapter Seven
9. Chapter Eight
10. Chapter Nine
11. Chapter Ten
12. Chapter Eleven
13. Mpreg Titles by Jena Wade
14. Contemporary Titles by Jena Wade
15. Jena Wade