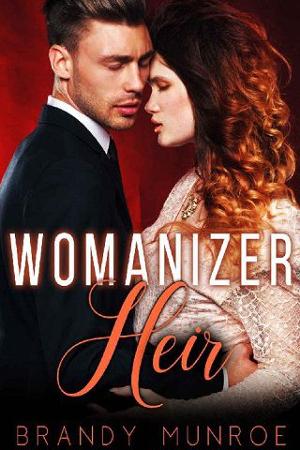 In the dead of night, I found an Angel, then she disappeared. Why didn't I go after her?
Jackson
Moving back to my hometown was suppose to be a new beginning. A purging of my old life.
What I hadn't planned on was my past finding me.
I felt an instant connection to the sexy wedding photographer. When I discover Angelic was my lost Angel, I decided I would do anything I had to this time around to keep her from disappearing again.
But how do I explain why I waited eleven years to stake my claim?
In my darkest of days, a spark of hope lived on.
Angelic
I never had the greatest childhood. Even my early adolescence was challenging.
Now I finally have purpose. A career I love and a future, my sanity.
But I have an itch I am dying to scratch. My next account could have me doing just that. If I play my cards right.
The only problem is that I risk the chance of opening old wounds and having to answer questions I have left hanging for eleven years. Am I willing to risk everything to seek my own answers? To satisfy my own desires?
Book Details
File Namewomanizer-heir-by-brandy-munroe.epub
Original TitleWomanizer Heir (The Heirs Book 4)
Creator

Brandy Munroe

Languageen
IdentifierMOBI-ASIN:B07HJ5XKFC
Publisher

Pure Passion Ink

Date2018-11-21T16:00:00+00:00
File Size297.303 KB
Table of Content
1. Title Page
2. Blurb
3. Copyright
4. Contents
5. Chapter 1
6. Chapter 2
7. Chapter 3
8. Chapter 4
9. Chapter 5
10. Chapter 6
11. Chapter 7
12. Chapter 8
13. Chapter 9
14. Chapter 10
15. Chapter 11
16. Chapter 12
17. Chapter 13
18. Chapter 14
19. Chapter 15
20. Chapter 16
21. Chapter 17
22. Chapter 18
23. Chapter 19
24. Chapter 20
25. Chapter 21
26. Chapter 22
27. Chapter 23
28. Chapter 24
29. Chapter 25
30. Chapter 26
31. Chapter 27
32. Chapter 28
33. Chapter 29
34. Epilogue: Jackson
35. Epilogue: Angelic
36. Acknowledgments
37. Rock God Heir: Prologue
38. Rock God Heir: Chapter 1
39. Rock God Heir: Chapter 2
40. Also by Brandy Munroe