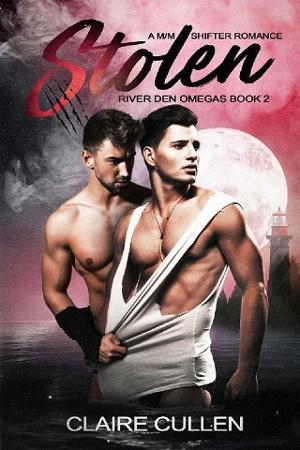 A stone cold firefighter, lifelong secrets, and the vivacious woman who won't give up.
Abi Newell has loved Stone Ryland since she discovered boys don't have fleas. She's accomplished best friend status with her dream man but winning his heart is another story.
Stone has been deemed Stone Cold by his firefighting buddies for good reason and although Abi is his one weakness he can't let anyone into his heart or his well-protected secrets will be discovered and destroy not just Abi but his deceased wife's memory.
Can Abi break through the ice surrounding Stone Cold's heart or will she have to give up on her lifelong love?
Book Details
File Namestone-cold-sparks-by-cami-checketts.epub
Original TitleStone Cold Sparks (Park City Firefighter Romance: Station 2)
Creator

Cami Checketts

Languageen
IdentifierMOBI-ASIN:B078Q2GG2J
Publisher

Birch River Publishing

Date2017-12-28T16:00:00+00:00
File Size433.665 KB
Table of Content
1. Chapter One
2. Chapter Two
3. Chapter Three
4. Chapter Four
5. Chapter Five
6. Chapter Six
7. Chapter Seven
8. Chapter Eight
9. Chapter Nine
10. Chapter Ten
11. Chapter Eleven
12. Chapter Twelve
13. Chapter Thirteen
14. Chapter Fourteen
15. Chapter Fifteen
16. Chapter Sixteen
17. Epilogue