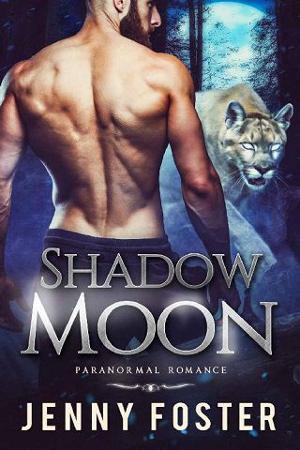 Outcast. Killer. Bastard.
I've been given many names, and none is a lie.
However, my true nature is a different one.
They call me when they have no other choice.
But my help comes at a price.
The trail of missing children leads to New York City.
A dangerous man hides within the heart of this filth pit.
He's the one responsible.
I'll be his judge.
I'll be his executioner.
He only has one weakness: his daughter, Hope.
She's everything I despise—rich and spoiled.
But in her heart, I discover something that gets under my skin.
Empathy.
Maybe even love.
The predator within me must and will have her—at any cost.
Deep inside, I feel I have to be careful.
Or the one who pays the price this time—will be me.
Book Details
File Nameshadow-moon-by-jenny-foster.epub
Original TitleShadow Moon: Paranormal Romance
Creator

Jenny Foster

Languageen
IdentifierMOBI-ASIN:B07SX23RGW
Date2019-06-08T16:00:00+00:00
Subjectparanormal romance
File Size271.422 KB
Table of Content
1. Content
2. About the Novel
3. Shadow Moon

Part 1: Half Moon
Part 2: Full Moon
Part 3: New Moon
Part 4: Blood Moon

4. Sneak Peek
5. The Author