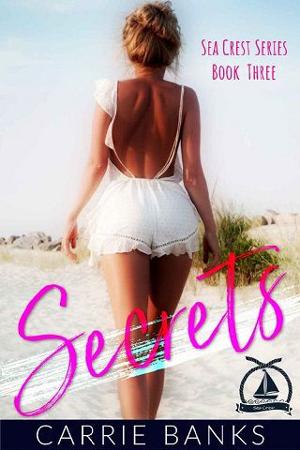 I was his Cinderella.
The girl from the wrong side of town turning up at summer's biggest ball on the arm of my prince.
But he was hiding secrets.
So was I.
We all were. But some secrets had the power destroy everything we all believed. My perfect summer shattered in a million pieces. Could I piece it back together? Could he? Is there enough summer left to hold on to what we found before fall comes and tries to rip it all away?
Book Details
File Namesecrets-by-carrie-banks.epub
Original TitleSecrets (Sea Crest Book 3)
Creator

Carrie Banks

Languageen
IdentifierMOBI-ASIN:B07T98V25G
Date2019-07-22T16:00:00+00:00
File Size116.660 KB