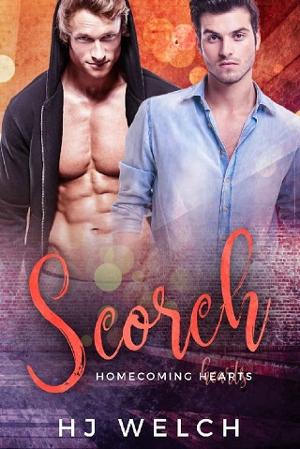 At twenty-three, Blake is facing what most don't see until decades later: the end of his career. His record label has dropped his boy band, and he's got no place to go but home, except his mom's about to turn his entire life into a reality TV show.
Elion isn't where he wanted to be. A barista in a town so small he knows every customer by name, his world is about to be turned on its head when Blake – and the attending media circus – walks right through his doors. And like a fool, in front of thousands of viewers, Elion feels that old spark reignite.
Blake isn't sure he's a man's man, but his producer assures him that a fling will be great for ratings. Elion's set on showing him what being with a guy can really be like, too, and as reality and fiction begin to blur, falling in love becomes tantalizingly possible. Dangerously so, as a real-life superfan decides that Blake belongs to him.
Elion will have to fight if he's to keep the man who's fallen into his arms like manna from heaven.
Book Details
File Namescorch-by-hj-welch.epub
Original TitleScorch (Homecoming Hearts Book 1)
Creator

HJ Welch

Languageen
IdentifierMOBI-ASIN:B075WM3X1N
Publisher

UNKNOWN

Date2017-09-23T16:00:00+00:00
File Size252.297 KB