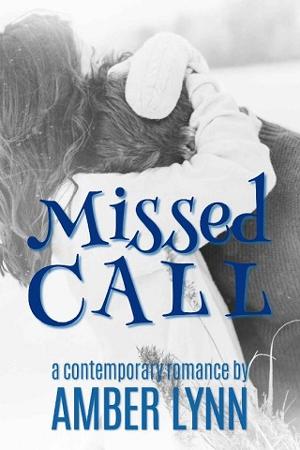 Kelly Martin's life will never be perfect. She's a recovering drug addict, who's former profession as a model has left plenty of scars, mainly on the inside. It's been a few years since she's been in that world, and for the most part, her life is sort of track.
Coming back to New York for her cousin's wedding puts her on edge, but when tragedy strikes and she is forced to stay in New York, she has to learn to deal with the temptations all around her. Those temptations include a hotter than sin hockey player.
Jake Hunter cannot get the sexy blonde he met at his teammate's wedding out of his head. As everyone urges him to stay away, he finds himself wanting to fix whatever new problems are thrown in Kelly's life. Will those problems be too much for the couple to handle? Or will Kelly and Jake find out that he is the perfect solution to all her problems.
Book Details
File Namemissed-call-by-amber-lynn.epub
Original TitleMissed Call (Love on Thin Ice Book 3)
Creator

Amber Lynn

Languageen
IdentifierMOBI-ASIN:B07C63TMD1
Date2018-04-13T05:00:00+00:00
File Size293.040 KB
Table of Content
1. Chapter 1
2. Chapter 2
3. Chapter 3
4. Chapter 4
5. Chapter 5
6. Chapter 6
7. Chapter 7
8. Chapter 8
9. Chapter 9
10. Chapter 10
11. Chapter 11
12. Chapter 12
13. Chapter 13
14. Chapter 14
15. Chapter 15
16. Chapter 16
17. Chapter 17
18. Chapter 18
19. Chapter 19
20. Chapter 20
21. Chapter 21
22. Chapter 22
23. Chapter 23
24. Chapter 24
25. Chapter 25
26. Chapter 26
27. Chapter 27