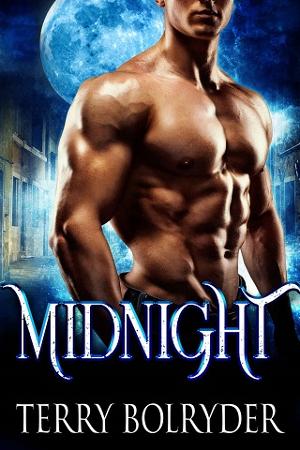 Nathan Lancaster might be the world's most eligible bachelor right now, but that doesn't mean he isn't hiding dark secrets from the rest of the world. In fact, for over a century he and his brothers have struggled to fulfill the purpose of their creation, only to be met with loneliness and despair. So what's one more reporter trying to discover the truth about his true nature?
Lilian Goss can tell something's wrong about the too-perfect Nathan Lancaster. Behind his billionaire persona and limitless charity work, there's something behind the mask. And she's going to get to the bottom of it. Even if it means coming dangerously close to a man that makes her heart throb when she's around him.
Nathan wants to keep his distance, wants to do what he knows is smart for protecting his identity. But the relentlessly persistent reporter has somehow found a way under his skin. But if he lets the steaming chemistry they share get to him, it could endanger everything. Because the thing Nathan knows he truly needs to protect Lilian from is the monster within, lurking just beneath the surface.
Book Details
File Namemidnight-by-terry-bolryder.epub
Original TitleMidnight: Nightmare Dragons
Creator

Bolryder, Terry

Languageen
Identifier2214977459
Date2018-06-25
File Size327.730 KB
Table of Content
1. Table of Contents
2. Note from the Author
3. Chapter 1
4. Chapter 2
5. Chapter 3
6. Chapter 4
7. Chapter 5
8. Chapter 6
9. Chapter 7
10. Chapter 8
11. Chapter 9
12. Chapter 10
13. Chapter 11
14. Chapter 12
15. Chapter 13
16. Chapter 14
17. Chapter 15
18. Chapter 16
19. Chapter 17
20. Chapter 18
21. Chapter 19
22. Chapter 20
23. Chapter 21
24. Chapter 22
25. Chapter 23
26. Chapter 24
27. Chapter 25
28. Chapter 26
29. Chapter 27
30. Chapter 28
31. Also by Terry Bolryder