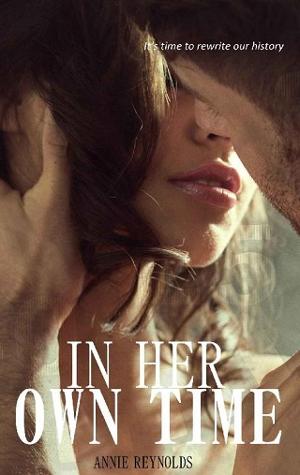 Nash Gibson, the most egotistical and – urgh! – frustratingly handsome man I'd ever almost had a one night stand with… I'd left his hotel room with some of my dignity still intact, thinking I'd never see him again.
Boy, was I wrong!
And then, there he was again, spilling coffee on my favourite shoes and refusing to hold elevator doors for me. Total arsehole.
A drunken strip tease and a sassy mouth and that was all it took for me to want to rectify the almost one night stand status between Bethany Spencer and me. She clearly hated me, her contempt hard to hide. I'd never backed down from a challenge.
And she was no exception!
I wondered if her passion run as deep as her hatred for me. Now we were back together, I'm going to do what I need to find out.
Book Details
File Namein-her-own-time-by-annie-reynolds.epub
Original TitleIn Her Own Time
Creator

Annie Reynolds

Languageen
IdentifierMOBI-ASIN:B0785KJYXK
Date2017-12-30T16:00:00+00:00
File Size197.601 KB