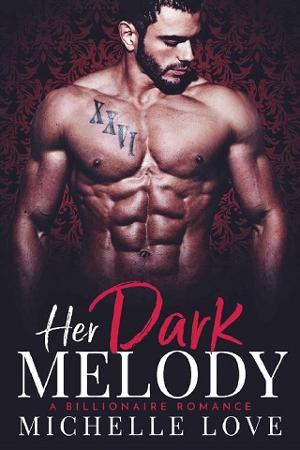 On the worst day of my life, she was there…
Ebony…her voice enchanted me, her beauty made me breathless.
When she sang for me, I knew I had to make her mine.
I wanted her in my life, my arms, my bed…
Nothing could stop how we felt about each other, nothing…
But then a terrible tragedy struck and suddenly life came to a halt.
She is the only reason I carry on now.
When we make love, it's the only time I can feel happiness…
But someone wants to take her away from me.
I can't let it happen, can't let my beautiful girl be ripped away from me.
Book Details
File Nameher-dark-melody-by-michelle-love.epub
Original TitleHer Dark Melody: A Billionaire Romance (Season of Desire Book 3)
Creator

Michelle Love

Languageen
IdentifierMOBI-ASIN:B078WZ8558
Date2018-01-07T16:00:00+00:00
File Size808.345 KB
Table of Content
1. Table of Contents
2. Copyright and Disclaimer
3. Free Gift
4. Her Dark Melody
5. Her Dark Melody Extended Epilogue
6. Vengeful Seduction
7. His Brother's Wife
8. Rockstar Untamed
9. Sneak Peeks
10. About the author
11. Copyright and Disclaimer