Double Pop by Jamie Bennett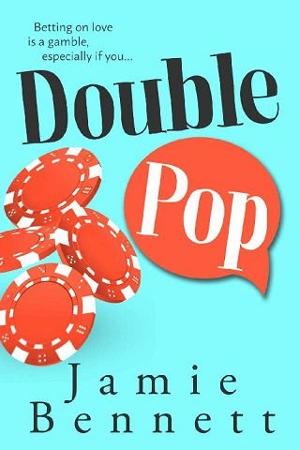 LIFE'S A GAMBLE…
But Jolie doesn't want to play games. She has too much going on, taking care of everyone and everything, most especially her three-year-old daughter. What she's really looking for is something quick and easy peasy, lemon squeezy—in other words, a guy to call for some fun, one who won't interfere in her life and, above all, need time and attention that she doesn't have to give.
Enter Luca, who is equally relationship-averse. But he's a little lonely, and he is looking for a friend. And he's also charming, and sweet, and Jesus, is he handsome…and if one thing leads to another…
When Lady Luck deals you this hand, you may have to play it!
Book Details
File Namedouble-pop-by-jamie-bennett.epub
Original TitleDouble Pop
Creator

Jamie Bennett

Languageen
IdentifierMOBI-ASIN:B07Z53PJJ1
Date2019-10-13T23:00:00+00:00
File Size250.791 KB