Dear Future Self by Lisa Becker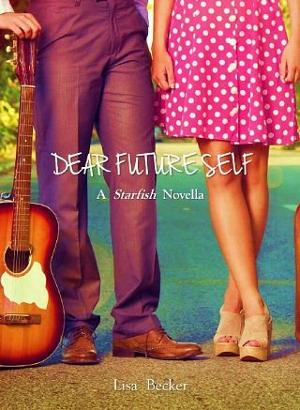 People think they know Jase Connors. Former front man for Kings Quarters. Successful solo artist. Consummate playboy. What they don't know is he's tired from road life. Tired of road life. Just plain tired.
When a beloved high school teacher passes away, Jase returns to his Midwestern childhood home to honor the teacher's final wishes. Sparks fly when he's reunited with his childhood best friend, Cami, and is forced to confront choices that made him the man he is today.
File Name:dear-future-self-by-lisa-becker.epub
Original Title:Dear Future Self: A Starfish Novella (Starfish: A Rock Star Romance Book 2)
Creator:

Lisa Becker

Language:en
Identifier:MOBI-ASIN:B0813ZDRY1
Date:2020-02-03T16:00:00+00:00
File Size:399.617 KB