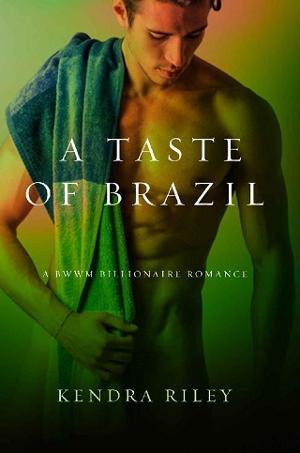 Nichole Jones was a serious business woman who did not usually dabble in one night stands. However, she could not resist the charms of Brazilian billionaire Victor Barbosa.
Nichole had always wanted to have a taste of Brazil. And she figured it was only one night so nobody could possibly get hurt from it.
However, what was only meant to be one night would soon become much more. As Nichole found that that one night was the night that changed her life forever….
Book Details
File Namea-taste-of-brazil-by-kendra-riley.epub
Original TitleA Taste Of Brazil: An Interracial Billionaire Romance (International Alphas Book 1)
Creator

Kendra Riley

Languageen
IdentifierMOBI-ASIN:B079H429JQ
Date2018-03-03T16:00:00+00:00
File Size288.263 KB
Table of Content
1. Chapter1
2. chapter 8
3. chapter 12
4. chapter 13